In 2013 Kraft Foods changed their name to Mondelez International in Europe. To build awareness and attention around their new name and new brand manifesto 'Creating Delicious Moments of Joy' they decided to dedicate one day all over Europe to celebrate joy.
THE CHALLENGE
We were given the task to take this core idea and use it as a foundation for a concept that would work in Norway. A concept that would make people smile, spread real joy, and create awareness of the "Hello Joy"-concept. Mondelez International also wanted a concept that could create a foundation for a tradition that people would want to attend and look forward to.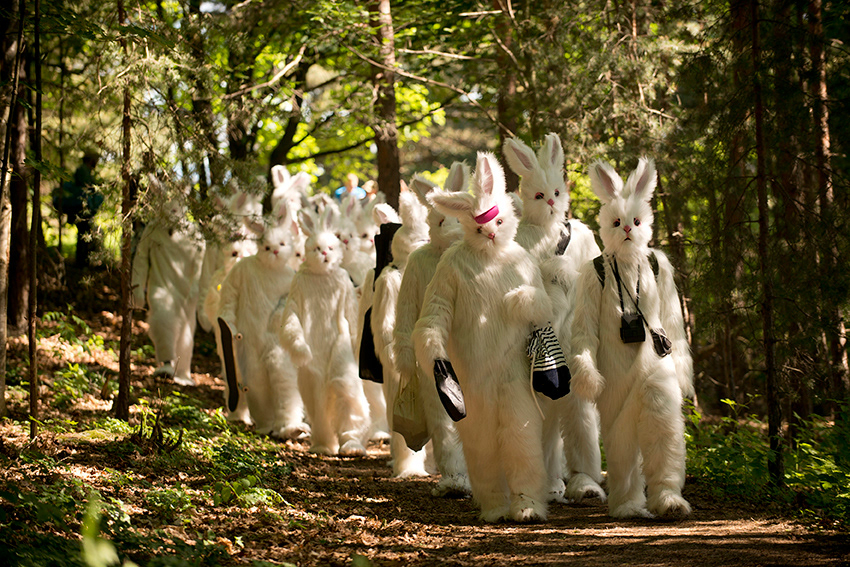 CONCEPT
How could we create more joy and happiness on one given day? On the particular date, the 8th of June, the Norwegian summer has finally arrived, the sun is (hopefully) shining and people are most likely having a joyful time already. We had to do something that would surprise people, solve a problem or bring back good memories.
We aimed for a concept that would work on many levels: It had to to work in public places, it had to have PR potential, it had to work as a film so we could spread our message through social media, and it should have the potential to become a tradition.
Our solution was to create a day dedicated to public stunts. Stunts that would spread joy to the people at the scene, have PR potential and have great entertainment value for the people watching the stunts online later on.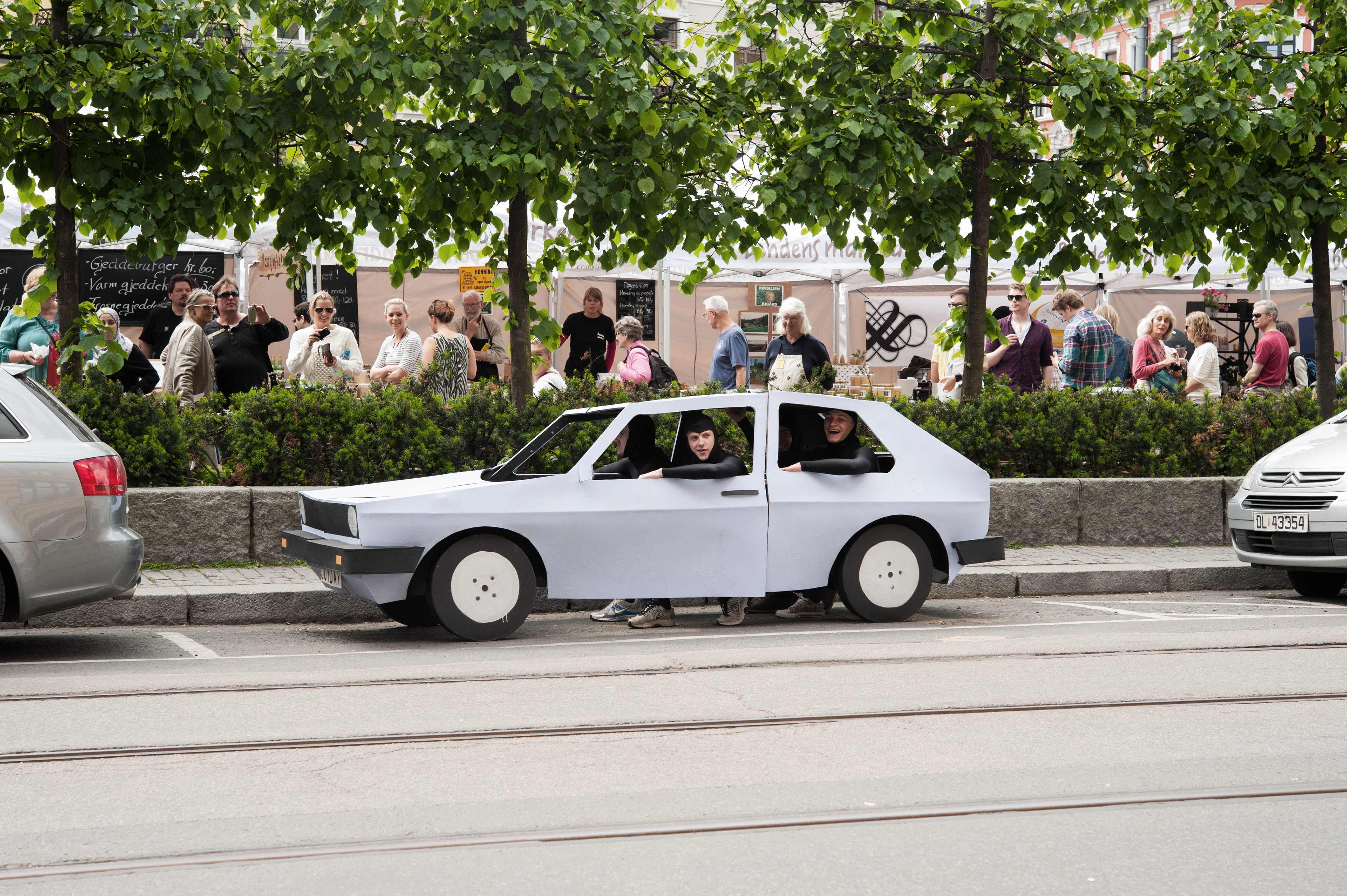 For "Joy Day" in Oslo, Norway, four people were disguised
as a fake car that held free parking spaces for frustrated drivers.
So... when's Joy Day in the US?
FROM THE BLOG RIGHTTHISMINUTE.COM
THE VIRAL FILMS
All the stunts were performed live, filmed and spread through social media and PR activities. We also created a website for Joyday, where we embedded the YouTube-links as fast as possible after the stunts were performed live and edited in to a film. Here, people could see the stunts and read about the people behind the ideas and executions.